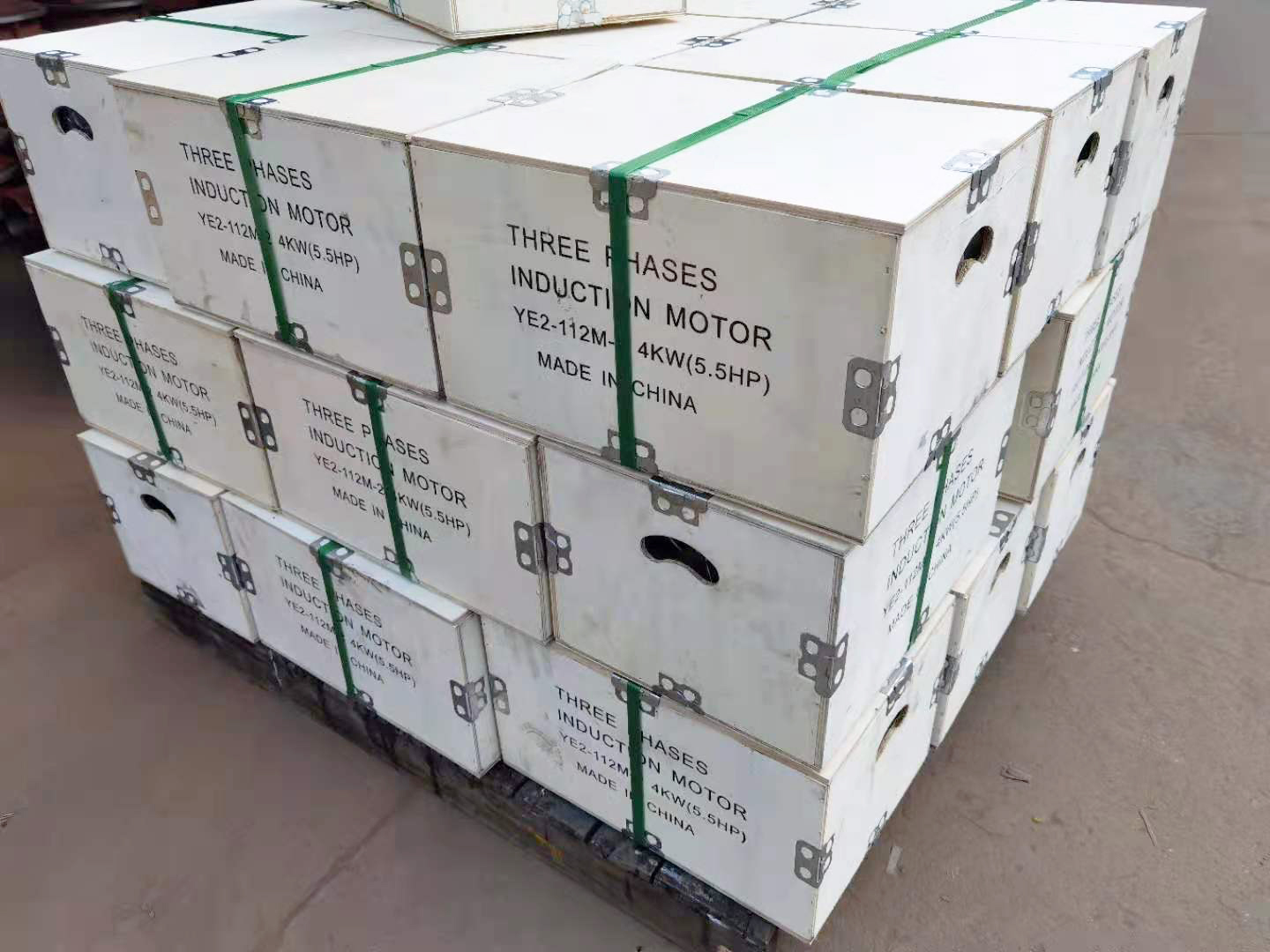 The Ministry of Industry and Information Technology and the State Administration for Market Regulation issued the Motor Energy Efficiency Improvement Plan (2021-2023) to guide enterprises to update and upgrade key energy using equipment such as motors, give priority to high-efficiency and energy-saving motors, and accelerate the elimination of backward and low-efficiency motors that do not meet the requirements of the current national energy efficiency standards. Increase the application of high efficiency and energy saving motor. By subdividing the load characteristics and different working conditions, the motors with grade 2 energy efficiency and above are encouraged for general equipment such as fans, water pumps, compressors and machine tools. For variable load operation, promote grade 2 energy efficiency and above frequency conversion speed regulating permanent magnet motor. Low speed direct drive and high speed direct drive permanent magnet motor are encouraged for transmission system with gearbox and coupling. Vigorously develop permanent magnet external rotor electric roller, integrated screw compressor and other motor and load equipment structure integration design technology and products.
Zhejiang GOGOGO mechanical&Electrical Co.,Ltd,an experienced and professional ac motor and pump manufacturer in china. With nearly 30 years of production experience, we have our own independent technology research and development team, which can develop special purpose motors for customers. At present, our electric motors are exported to more than 30 countries overseas.
The main products are single phase electric motor,three phase electric motor and water pump
Single phase motors cover YL motor,YC motor,YY motor, ML motor,MC motor,MY motor
0.12kw motor, 0.25kw motor,0.37kw motor,0.55kw motor,0.75kw,1.1kw,1.5kw 2.2kw,3kw,4kw,5.5kw,7.5kw
Three phase motors cover Y motor,Y2 motor,IE2 motor,YE2 motor,IE3 motor,YE3 motor,YD motor,YB2/YB3 motor,YEJ motor,YVF motor 0.75kw-315kw range
Water pumps:QDx submersible pumps,deep well pumps,Solar pumps,Stainless steel pumps,Fire pumps,pipeline pumps,standard pumps and other centrifugal pumps.